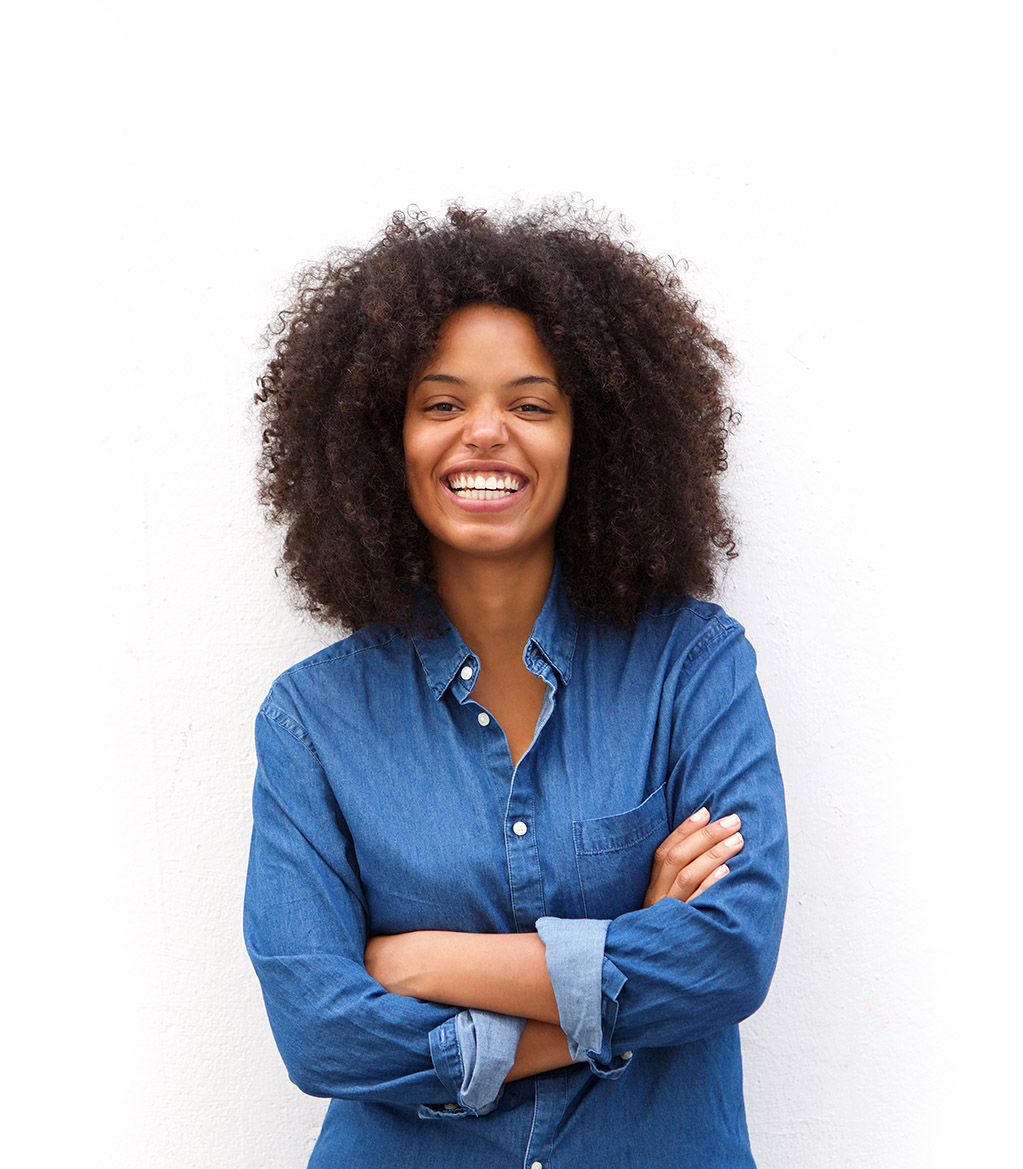 Earn Buyer Trust, Sell More Products
Sell more on your website, Instagram or WhatsApp. Buyers pay, you receive payment after delivery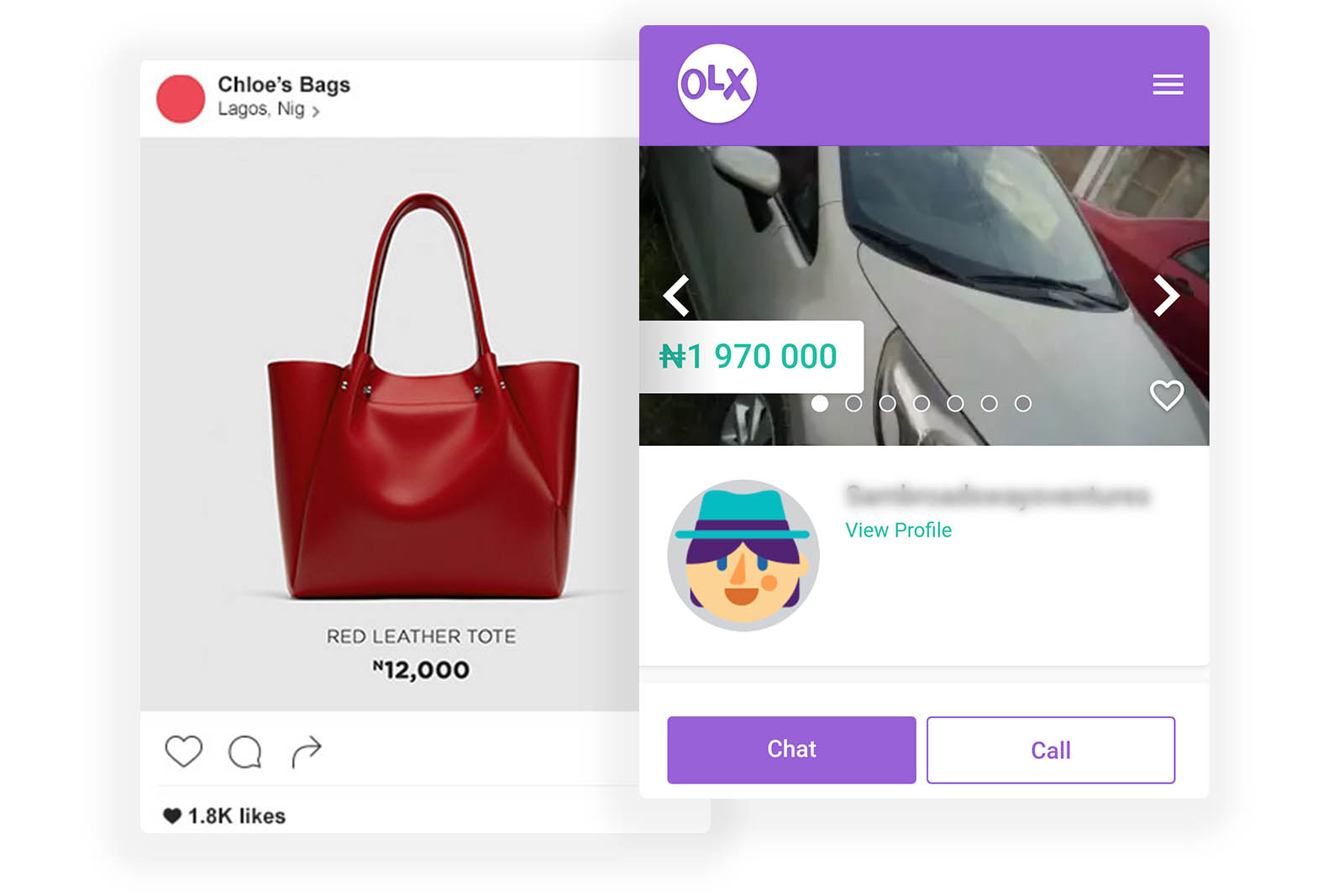 Do you sell on social media, Jiji, OLX or messaging platforms?
Close More Deals With Safe Payments

Your customers get the ability to pay for products before delivery but only credit your account when they confirm delivery.
Guaranteed win for both parties

Papperest ensures you deliver to customers with intent while also ensuring customers don't get swindled. It's the perfect win

1.
Generate Payment Link

Generate a link for your customers with our easy to use merchant dashboard

2.
Customer Pays

Customer pays for product or service with unique link. Pepperest receives the money

3.
You Deliver Product

You deliver the product or service to your customer and they confirm delivery

4.
You Get Paid

Your payment is released within minutes to your chosen bank account

All the features you need

Pepperest gives you and your customers the features you need to make fast and secure payments for products and services.

Zero Setup Fee
No need to pay to get started with Pepperest. Simply fill out the

No Integration Needed
There's no integration required to use Pepperest. Signup and start

24/7 Support
Need help with Pepperest? We're always one click away

Automated Refunds
No need to fill out bank details or customer info. Refunds are instant

Dispute Resolution
Our support team helps mediate between you and customers

Instant Payouts
Once your delivery is confirmed, get paid instantly!


One Simple Pricing Plan for All Merchants

Our customers love the comfort that comes with six-months of included support. Our dedicated support forum makes interacting with us hassle-free and efficient.


Pay Per Transaction

Pepperest has no setup fees or hidden costs. All you pay is 2.5% + ₦100 of the transaction amount. Signup to get started

FREE SETUP
Get Started Free
Signup and get paid.

Pepperest helps get merchants to close more deals and build trust with customers. Open an account in two clicks

Signup for free